ABOUT US
MORE THAN 15 YEARS OF EXPERIENCE
At SkypartsUSA with more than 15 years of experience in the heavy equipment parts industry, we know that customer comes first and our main goal is satisfy the need of our customer's , if you are looking for a great supplier in which you can trust we are here to help you.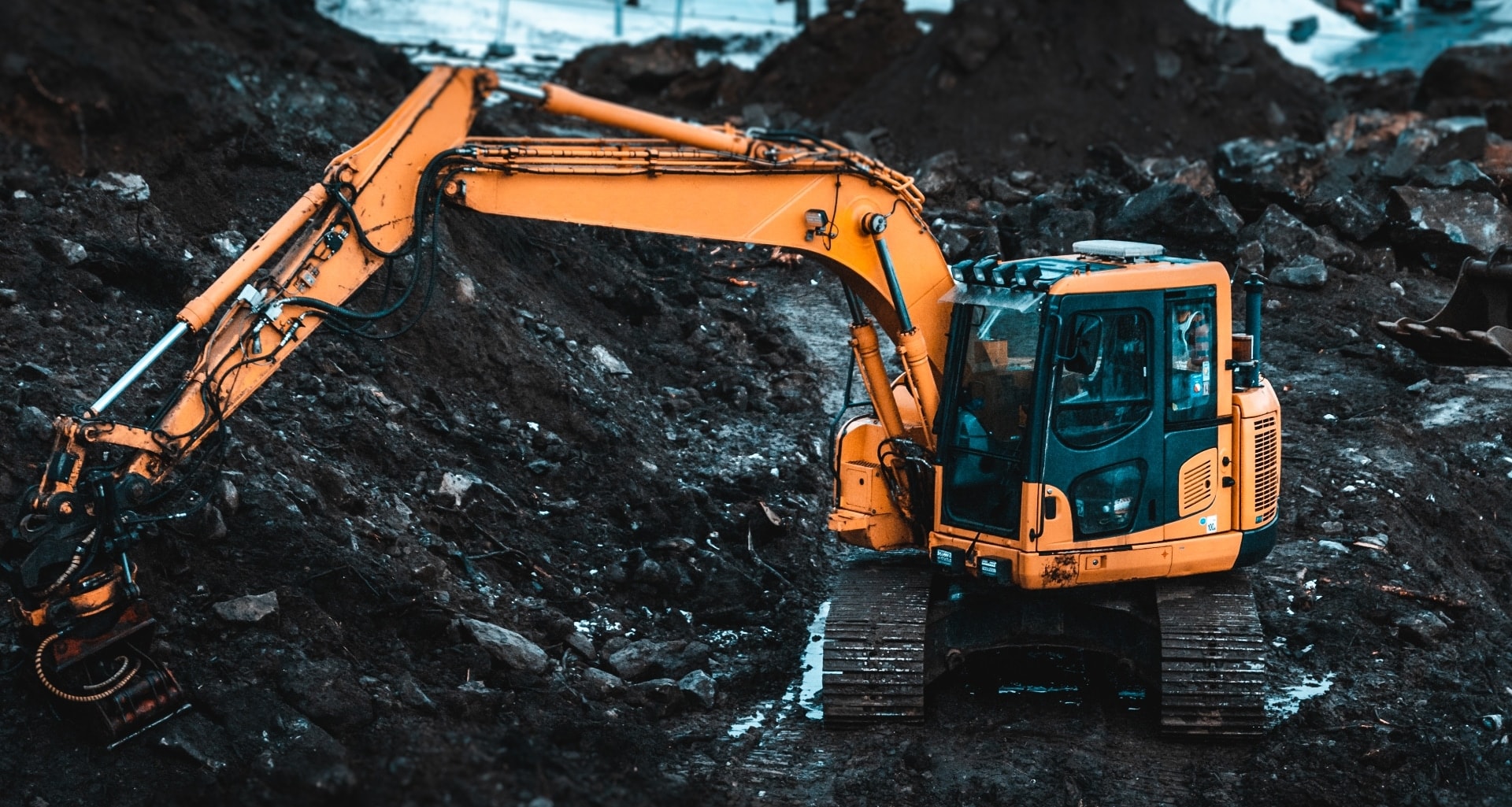 CUSTOMERS COME FIRST


MORE THAN JUST QUALITY PARTS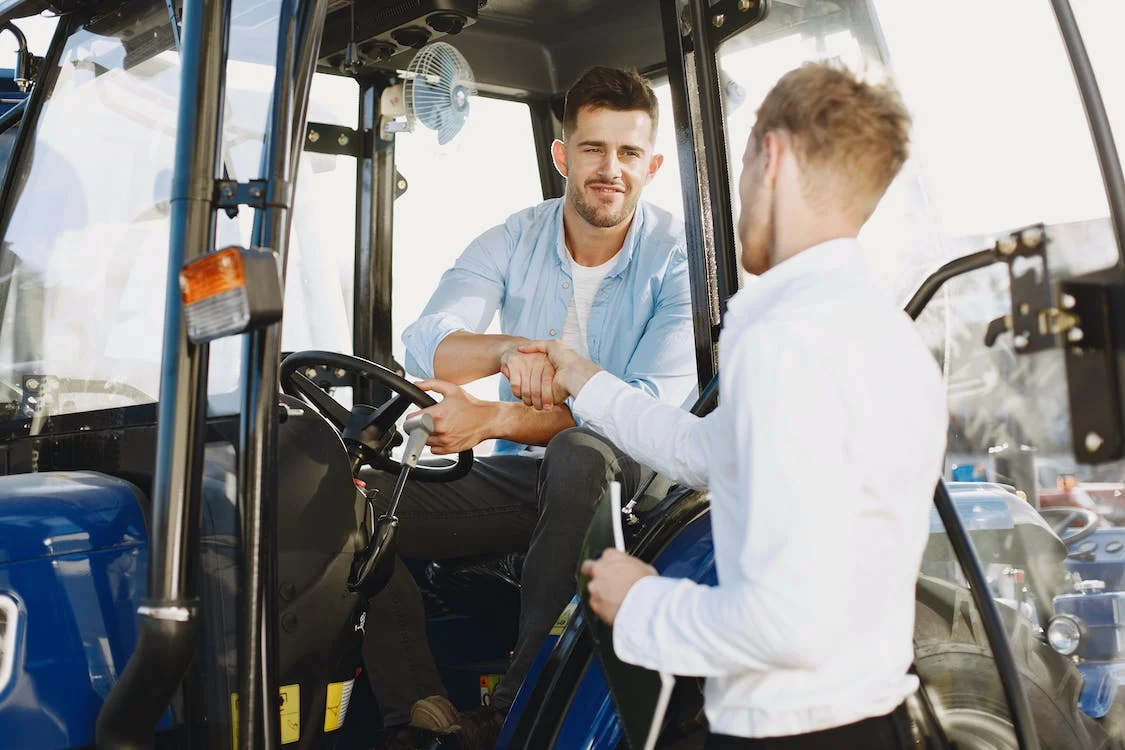 CUSTOMER DRIVEN
Our customers are our core. More than just talking to customers and giving them what they want.
At SkypartsUSA we develop relationships to determine their needs and then fulfilling these needs.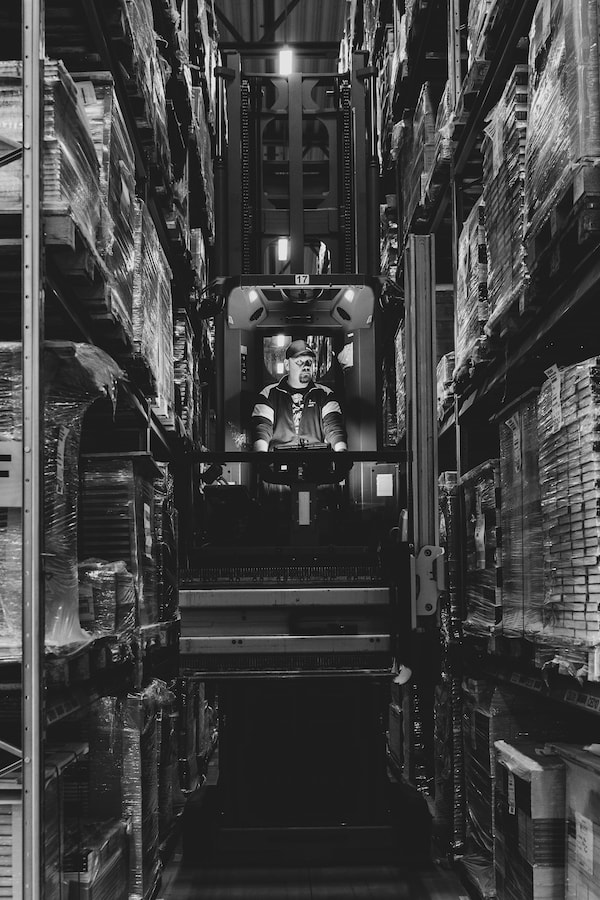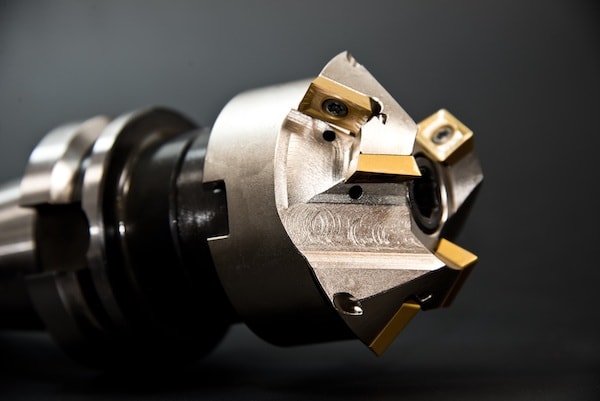 QUALITY & CARE
SkypartsUSA stands by the parts we supply.
We not only provide quality in these parts, but we also show this in our customer service and care.